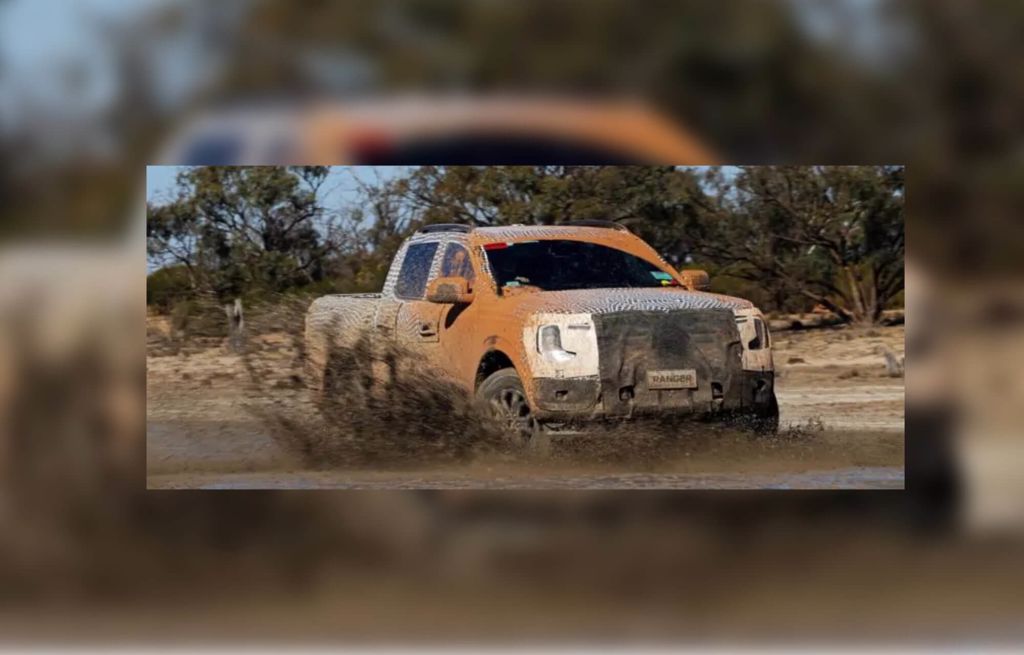 NEXT GENERATION FORD RANGER UPDATE #3
"Earning a Built Ford Tough status is not something we take lightly," said John Willems, Ford Ranger Chief Program Engineer.
"Every part of the next-generation Ranger was tested to the same standards that we demand of every Ford vehicle." The next-gen Ford Ranger is being put through its paces across some of the toughest terrain around the world (including New Zealand) to, not only ensure it's capable and customer ready, but that it also meets Ford's stringent world-class quality, reliability and durability standards.
"It's important that our customers are able to rely on Ranger to deliver years of dependable service," said Willems. "
So far, next-generation Ford Ranger testing has covered around 10,000km of desert driving, the equivalent of 1,250,000km of customer driving, and the equivalent of 625,000km of rugged off-road durability testing at maximum load capacity, and testing is continuing around the world.
News